A chip off
the old nut.
Introducing Nutchos™ real almond chips. They're wholesome, flavorful, and grain free. Finally, a guilt-free chip to nuts over.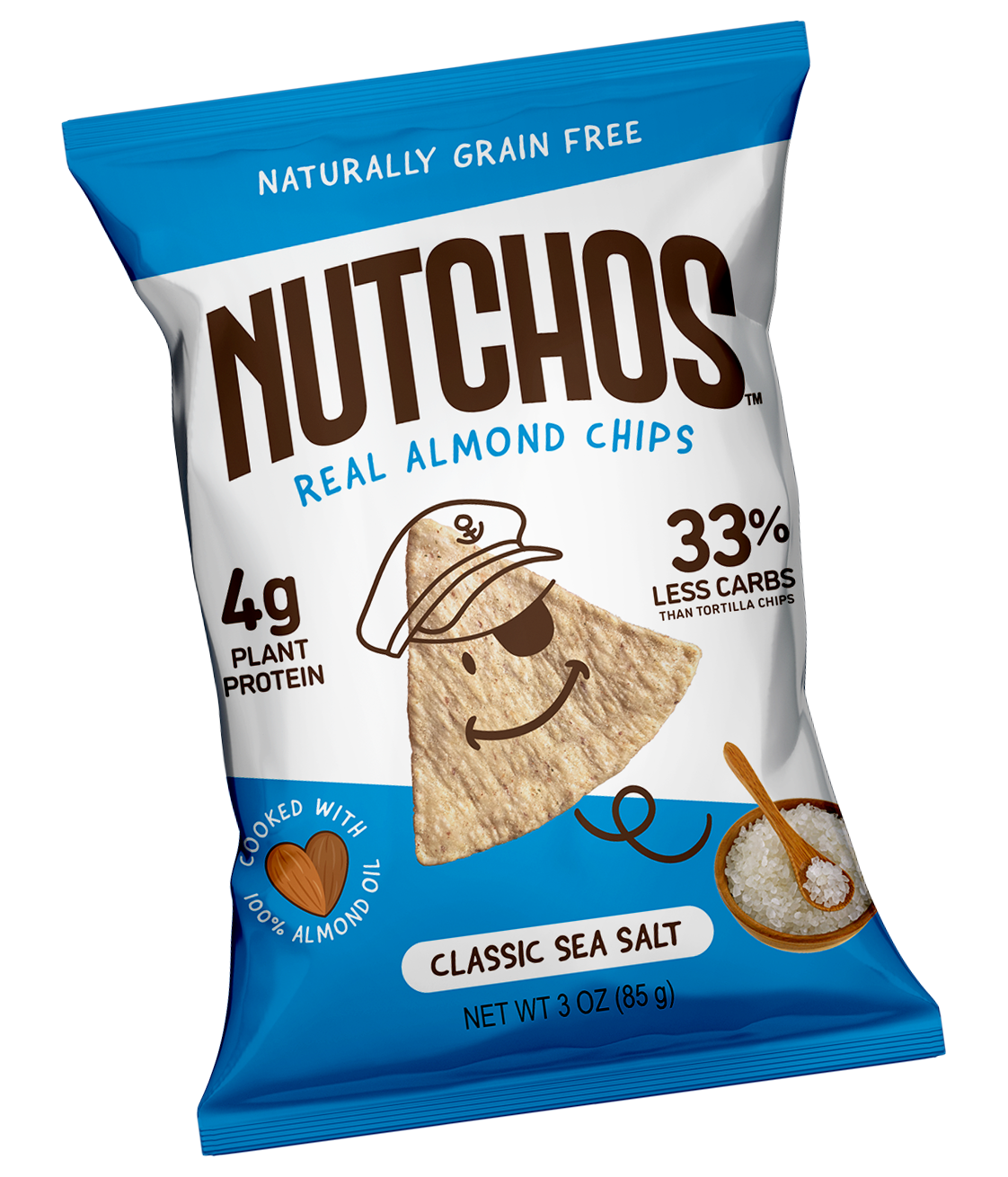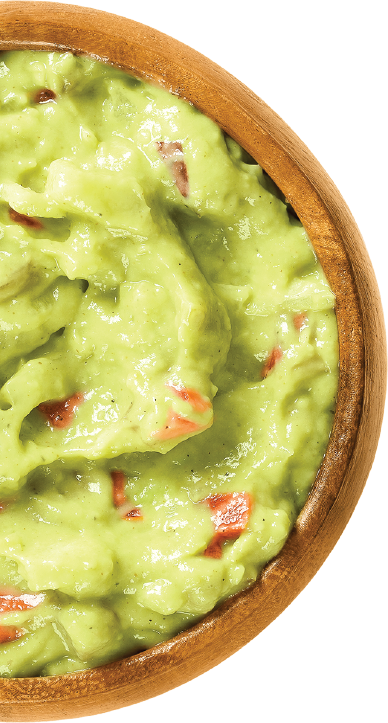 Good stuff:
Made With
Almond Oil
What's A Nutcho?
Nutchos are wildly delicous almond chips.
That means delicious flavor and satisfying
crunch without the flour or grain.
Gluten-free, made with 100% almond oil
and packed with plant protein. Let's party.

Try all of our Nutchos varieties: